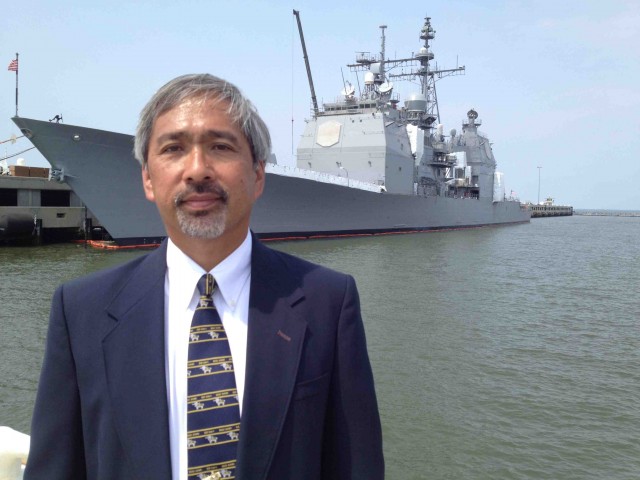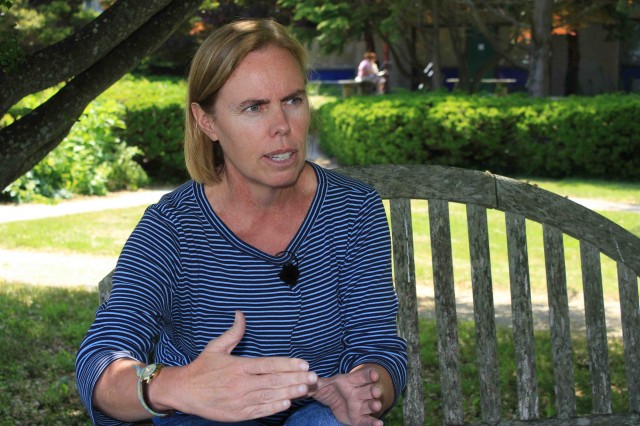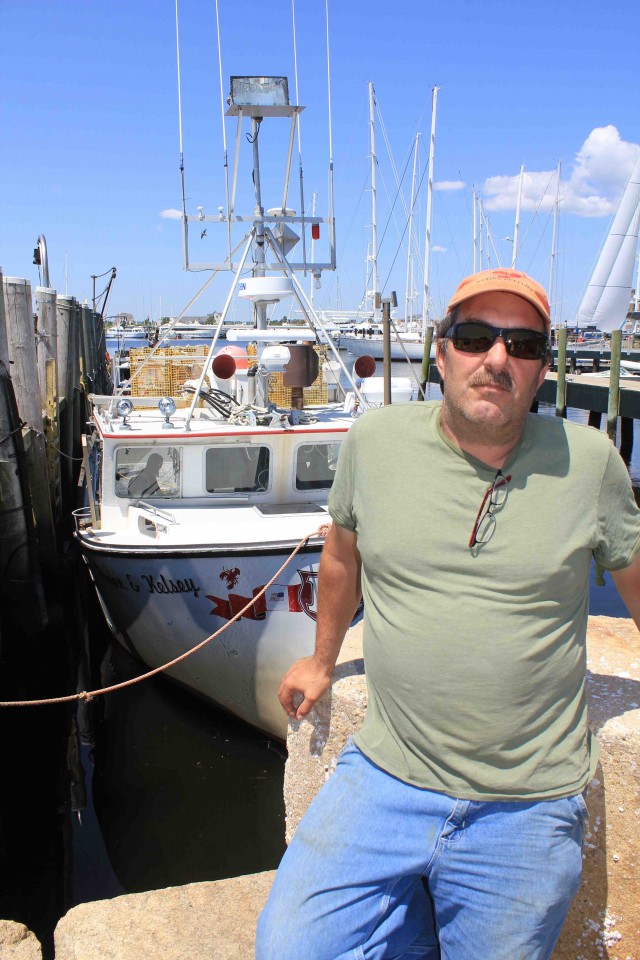 For three weeks in June and July, the Green Fire Ocean Frontiers team traveled from Norfolk, VA to Lubec, ME, interviewing people about both the challenges we face on and in the ocean and the recent New England experiences that will help us meet these challenges head on.
This new Ocean Frontiers film will be released in the fall. In this new film, you'll meet people at the forefront of ocean planning: the Dept. of Defense, wind energy CEOs, tribal leaders, fishermen, Bureau of Ocean Energy Management, state leaders and more.
You'll hear first-hand from the Navy about their needs to train in the ocean as well as protect the sea lanes for the ships that carry 75% of the goods we import and export. We look at maps of offshore wind energy areas and hear about plans to develop commercial scale renewable offshore energy along the East coast. The majority of our nation's electricity is used by coastal states. Increasingly, new development is going offshore.
Ocean planning is getting underway across the country to address these issues. The Northeast Regional Planning Body is focusing on: Ocean health; compatibility among diverse uses of the ocean; and making effective decisions on ocean management (read about it here). According to leading scientists, it's not a moment too soon if we are serious about replenishing and restoring our ocean resources.
We are fortunate that we can learn from New England's efforts. We focus on Rhode Island, and you'll hear from key people who helped develop Rhode Island's ocean plan, plus we get a close-up look at perhaps the first wind energy project to go in the ocean. We see how the developer is working with people who are affected by the project and gain keen insights as we embark on ocean planning.
It was an exhilarating filming trip, and we can't wait to share the experiences of these "ocean pioneers" with this fall.
Stay tuned!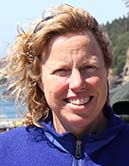 Karen Anspacher-Meyer
Executive Director, Green Fire Productions