Inspiring 4-part film series of people coming together to create a new era in ocean stewardship. Share the films with your community & colleagues. We provide electronic files, DVDs, a screening toolkit and curricula free of charge. Sign up here.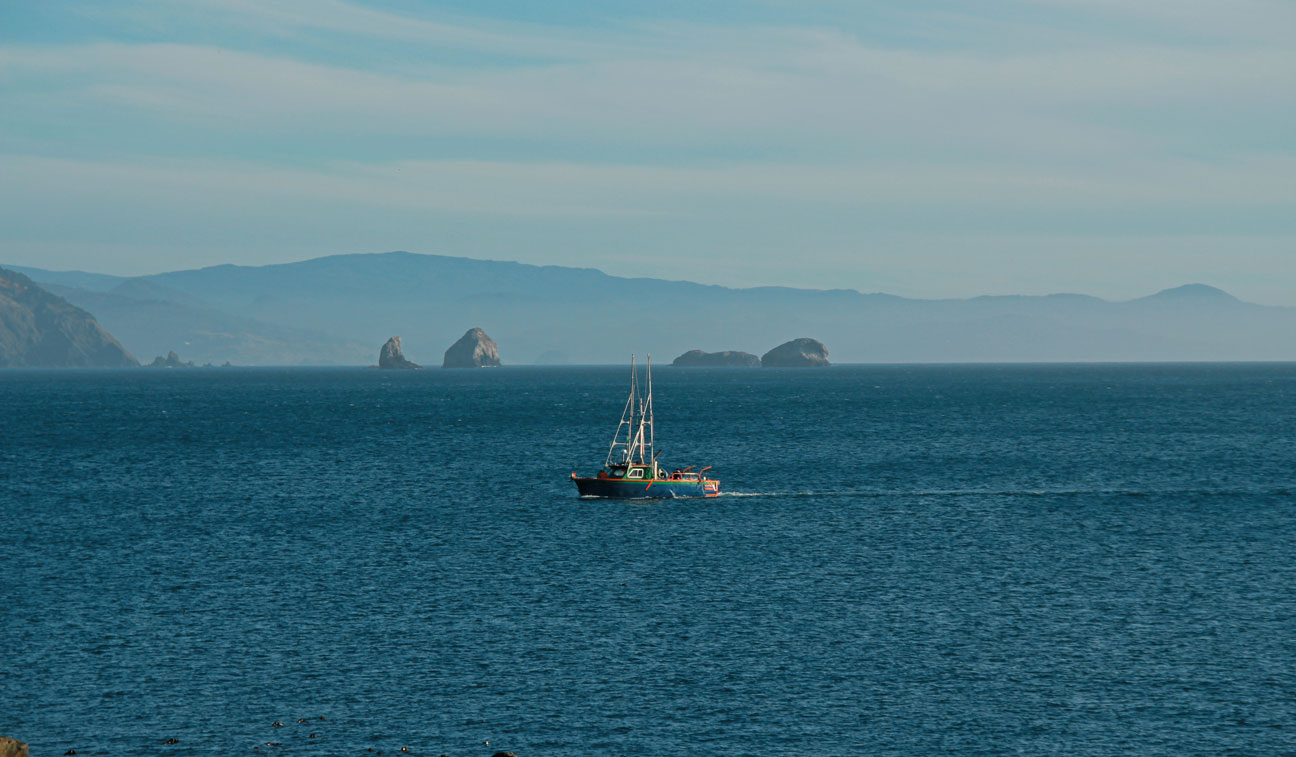 As the blue planet's burgeoning populace faces an uncertain future, never before have the world's oceans been called upon to serve so many, while suffering so much. To address this, people around the world are engaged in ocean planning. In North America, the U.S. and Canada have created ocean plans to help guide management and conservation of our oceans. State, federal and tribal governments are working together with scientists and a wide array of marine stakeholders including maritime commerce, fishing and recreation plus the growing industries of offshore wind energy and aquaculture. Green Fire Productions has traveled North America from coast to coast, capturing the inspiring stories of people working together to sustain our seas and our ocean economies.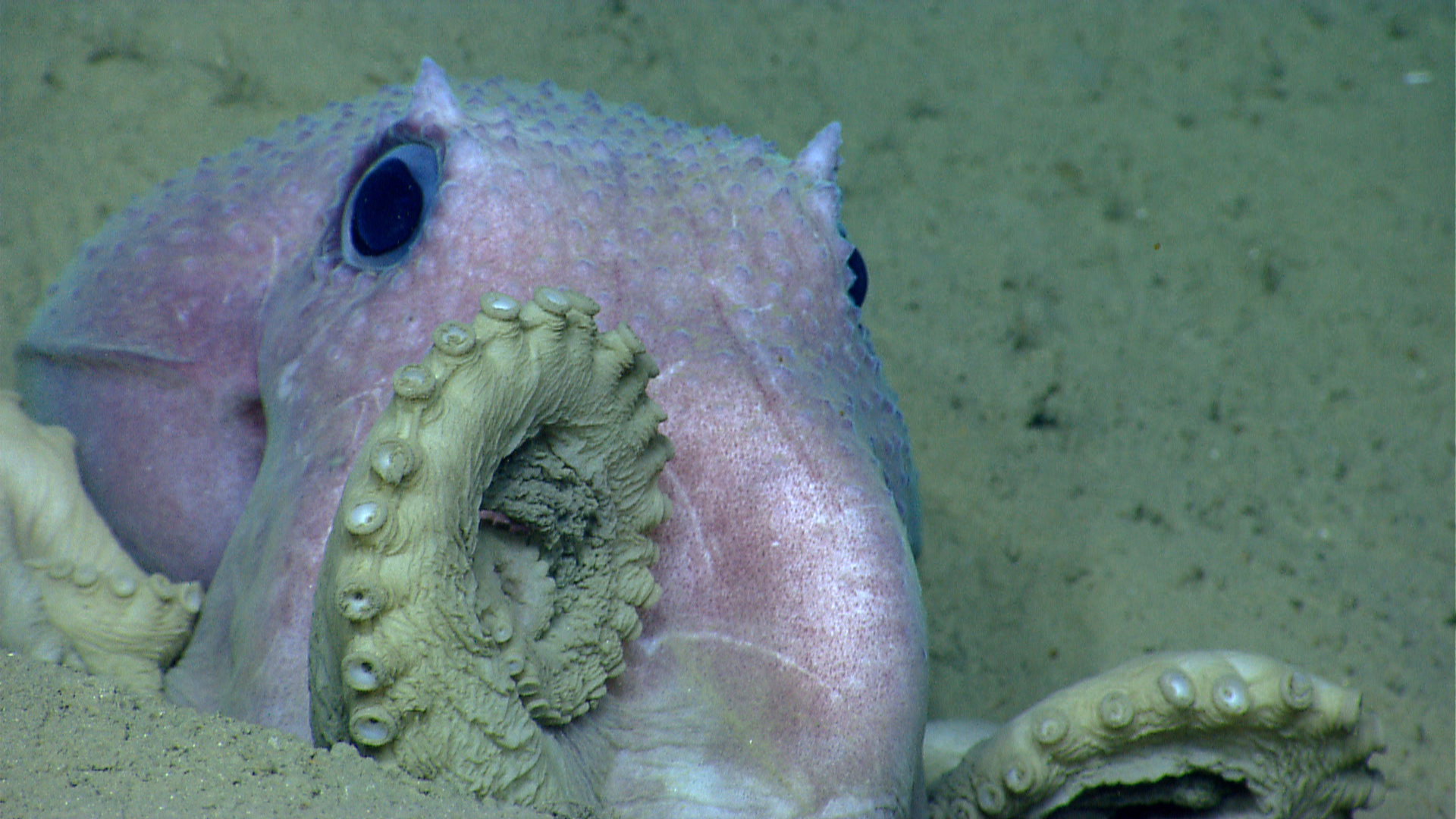 We work with more than 1,000 partners to bring the Ocean Frontiers films to communities, the workplace, classrooms, aquaria and museums.  The films leave audiences with sense of hope that change is possible through collaboration and science-based decision making that benefit our ocean and ocean economies.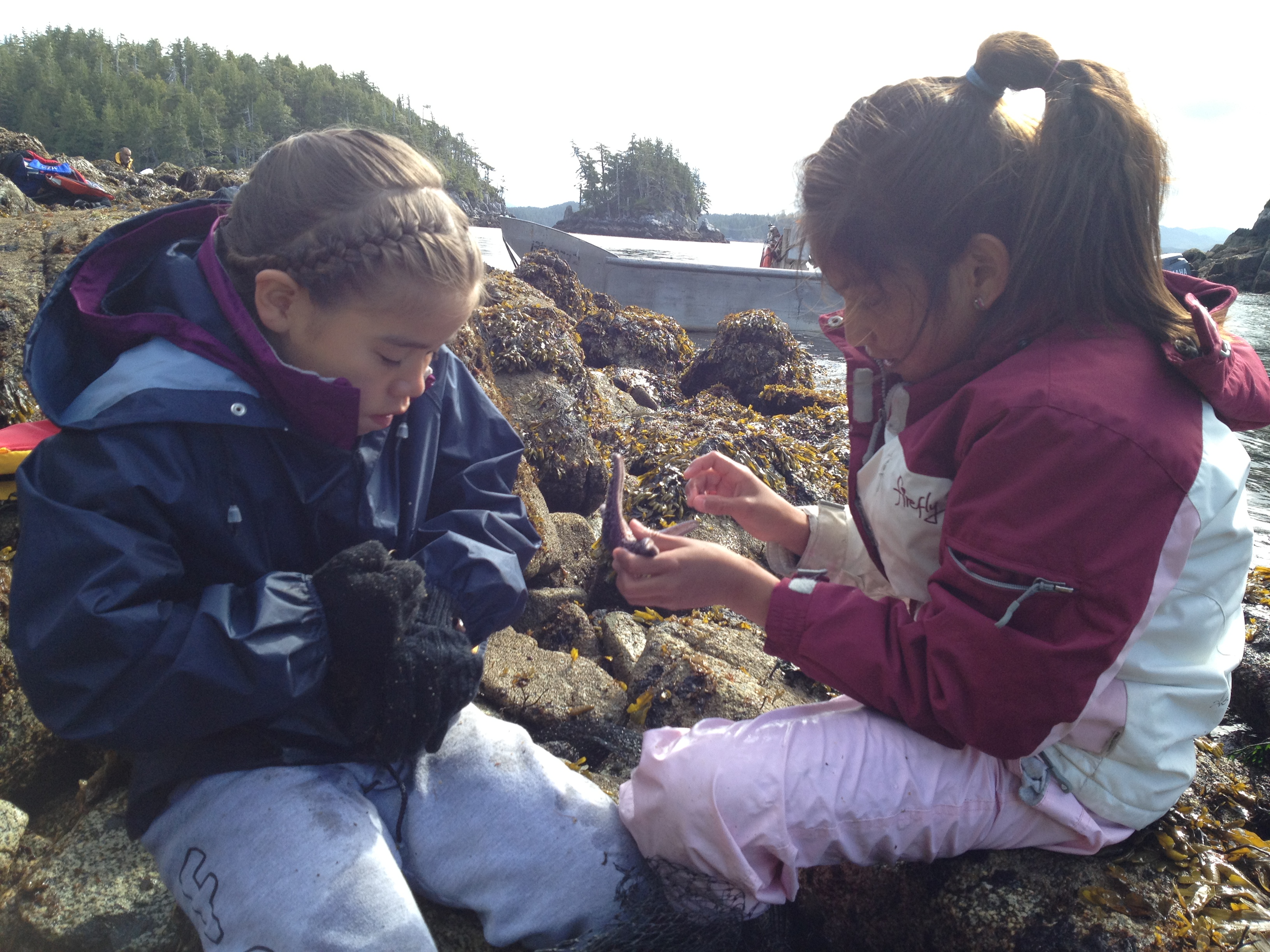 Host a screening or find a screening where you live. Show the films to your community, to colleagues, to friends and in the classroom to build awareness and support for a new era in ocean stewardship. We'll provide a DVD, screening toolkit and promotional materials free of charge.