We are delighted to announce that Ocean Frontiers is an official selection of this coming year's Wild & Scenic Film Festival.
Considered the largest film festival of its kind, the Wild & Scenic illuminates award-winning filmmakers and their stories alike, from around the world, to instigate positive social and ecological change. As Ocean Frontiers aims to do just that, and specifically around coastal and marine issues, it's only natural we are proud to make the pick.
Join us for the 10th Annual Wild & Scenic Film Festival, this January 13-15th in Nevada City, California—get inspired and influence change.
Ocean Frontiers' 48-minute version will be shown at the Masons' venue on both Saturday afternoon and Sunday morning highlighting two of the four chapters. The two segments include the Gulf of Mexico and Iowa – where Farmers, by better tending their soils, are helping to restore the Gulf of Mexico more than a thousand miles away, and Port Orford, Oregon – a visionary fishing community that is working to achieve both a healthy near shore marine ecosystem and a sustainable fishery that supports their town.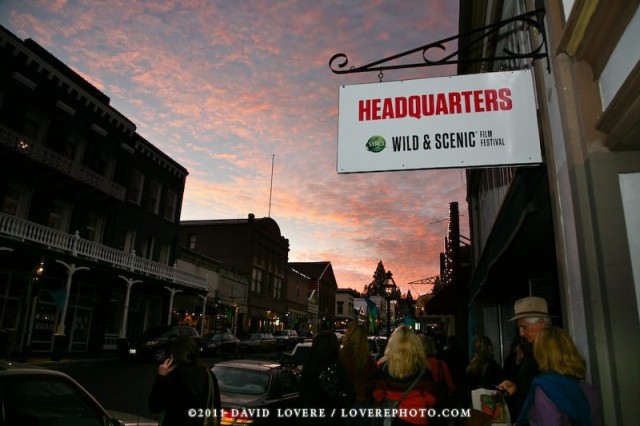 Films we are excited to be accompanied by this January, at the festival, include Chasing Water, Patagonia Rising, One Ocean and many more about community activism, adventure, energy and climate change, agriculture, Native American and indigenous cultures.
To learn more about the Wild & Scenic Film Festival and to purchase tickets, click here.