This week's 2016 West Coast Regional Planning Body (RPB) meeting in Portland, Oregon, was a success. Ocean Frontier's producer, Karen Meyer, was in attendance and noted strong support from coastal local governments, industry and non-profit organizations who provided public comments to the RPB.
Public comments from industry and local government leaders were largely positive. An attendee spoke in favor of the process. "I'm optimistic; I want this process to succeed." Another attendee from Oregon spoke of the state's support for it, "Local government and stakeholders in Oregon have embraced ocean planning."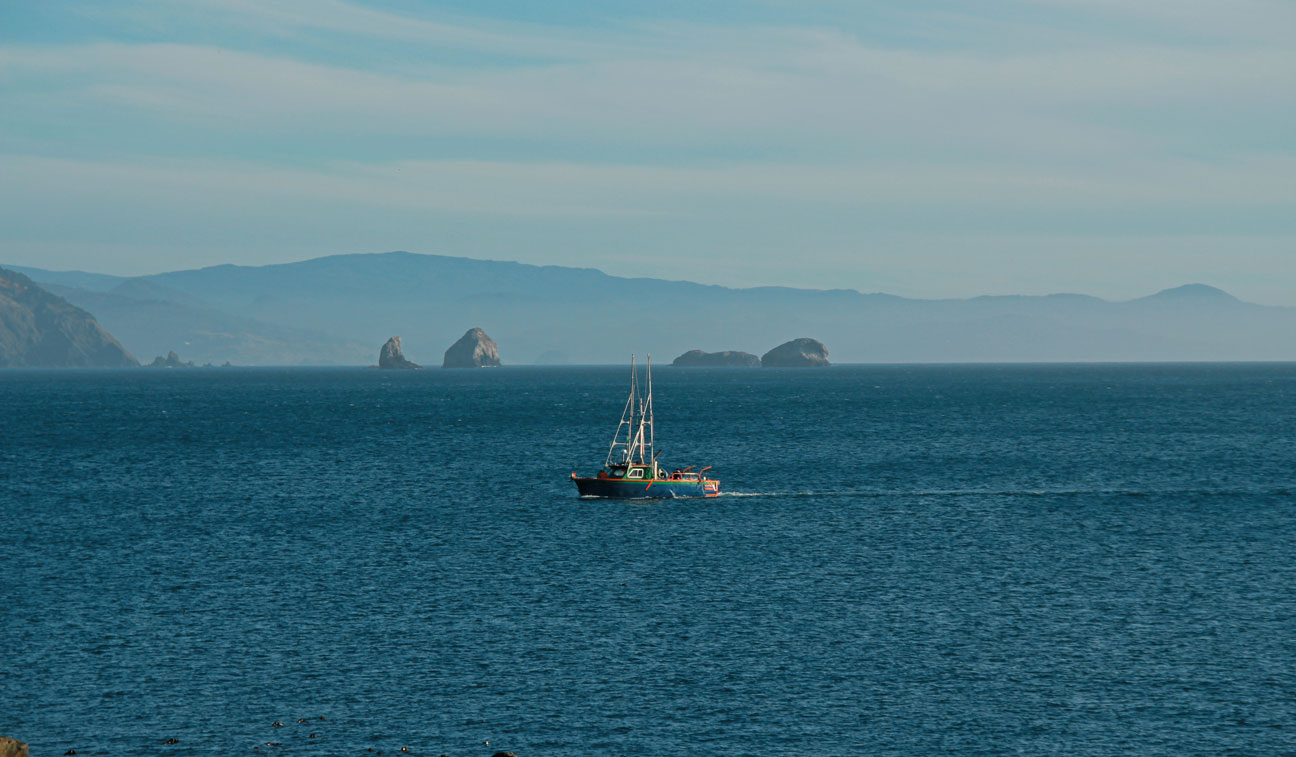 Oregon natives hope that the planning process will build off of their successes and add to collaboration. "In Oregon, we've had good success with collaboration between fishermen and other industries, such as submarine cables and wave energy developers. Ocean planning will add to the existing collaboration between industries."
The West Coast RPB shared about its work developing the West Coast Data Portal, reaching out to stakeholders, and exploring a sub-regional approach to this very large ecosystem that spans the entire West Coast. It is no small undertaking, but we look forward to the next steps.
Thank you to the Tribal, State and Federal representatives from California, Oregon, and Washington for moving ocean planning forward!