And We Wish You a Happy Holiday!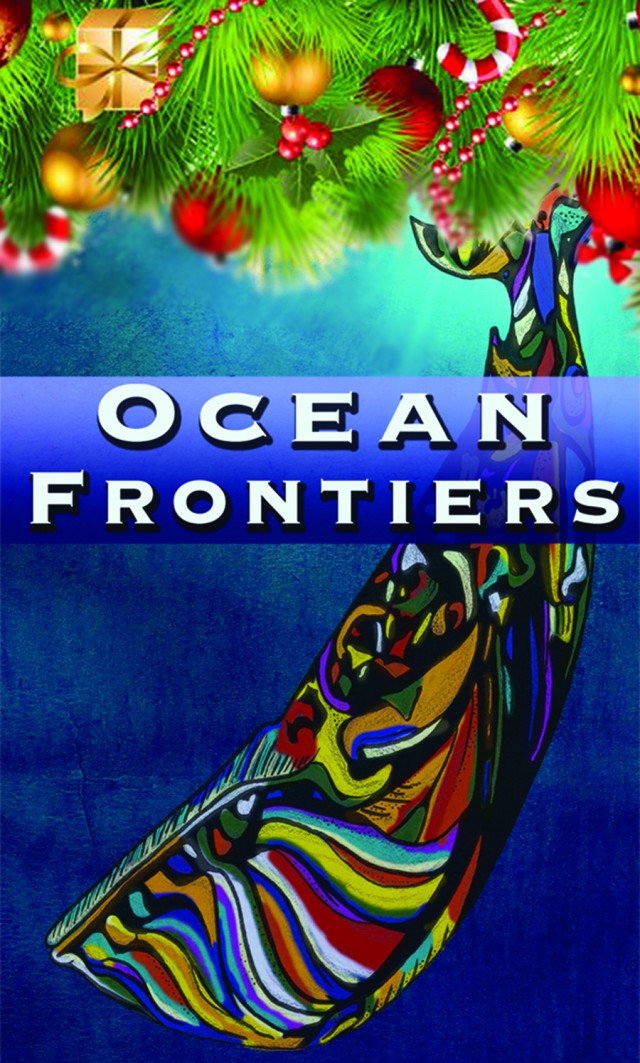 Since our inaugural premiere in Port Orford, OR, Ocean Frontiers has
screened across the country from Boston to Los Angeles and Key West to Monterey.
It is with your help—our amazing 365 partners—that we have been able to host with you
140 Ocean Frontiers events for some 10,000 people in 27 states and 7 foreign countries.
From the depths of the oceans, we thank you! 
Happy Holidays, 
Karen Meyer & the Green Fire Productions Team