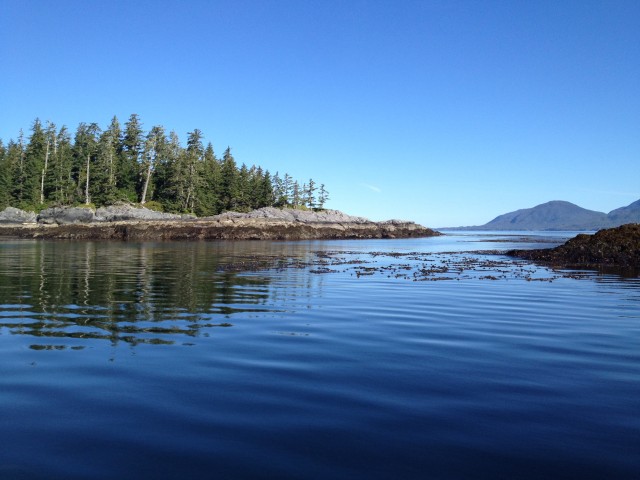 Public Input on Ocean Planning in the U.S. this Fall
Do you live in New England or the Mid-Atlantic regions? Listening sessions are in the works to get public input on regional ocean planning processes now underway. Ocean Frontiers screenings will take place in conjunction with some of the sessions. We'll let you know once the dates and locations are announced. You can always comment online too. More info: New England – neoceanplanning.org; Mid-Atlantic – midatlanticocean.org, www.boem.gov
Newest Ocean Frontiers Film in Production – Film on British Columbia's Marine Plans Expected in early 2015
"Traveling the highways of our ancestors" is how a young Heiltsuk woman put it when I asked about her connection to the ocean. First Nations, the indigenous people of Canada, have traveled the waterways of British Columbia's coast for thousands of years. The Heiltsuk, a First Nation on the Central coast of BC, are one of 18 First Nations working with the Provincial government to create BC's first comprehensive marine plans.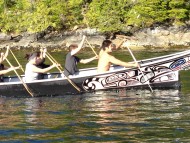 Through this film, Green Fire and the Ocean Frontiers team has a special opportunity to talk with First Nations and a broad array of people along the BC coast: About their reliance on the ocean, their concerns about the future, and their vision for both protecting the marine ecosystems & building a conservation economy. British Columbia's marine plans are expected to be released this fall and implementation will follow.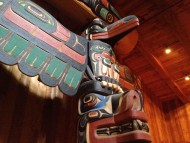 This captivating new film portrays a shared vision of stewardship and will be a critical education and outreach tool as the marine plans are implemented. We look forward to sharing the film with you.
Watch the trailer!
Conferences
In November we will present Ocean Frontiers II: A New England Story for Sustaining the Sea at the Restore America's Estuaries & The Coastal Society Summit. Join us if you are attending!  Ocean Frontiers screened in July at the National Marine Educators Association's Conference to an inspired group of teachers who will be sharing the films with their students this fall. In August, we shared the films and distribution strategy with participants at the International Marine Conservation Congress in Scotland. It was exciting to see so many students at the Congress and learn about science and marine conservation from around the globe!
Live Chat with Ocean Frontiers Team
Open Channels hosted a live chat where the Ocean Frontiers team shared insights on using film to inspire conservation and management action. Read the transcript and watch clips.
Get your own copies of the Ocean Frontiers films to share with friends, colleagues and your community. Sign up here. Like us on Facebook or follow us on Twitter for daily news on Ocean Frontiers, important ocean news, our partners work, and inspiring ocean videos.
Thanks for all you do!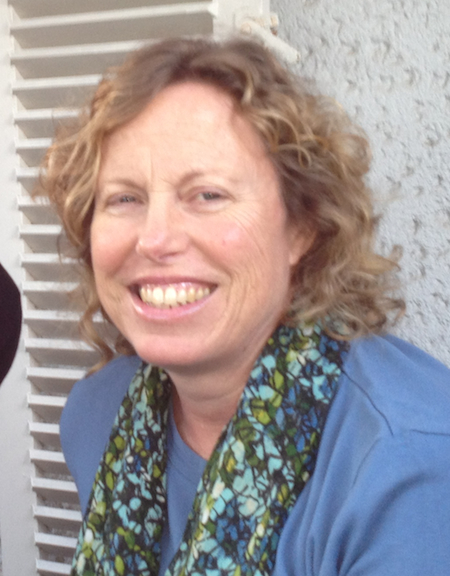 Karen Anspacher-Meyer
Executive Director, Green Fire Productions