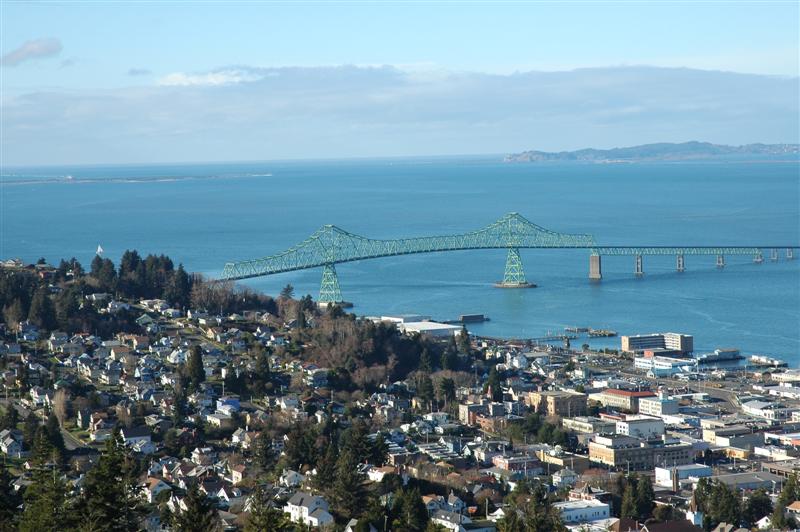 Did you know Oregon is a leader in wave energy? And that there are three marine reserve sites pending implementation along Oregon's coast? What does this mean to Oregonians and our beautiful, rich coastline—to our ocean viewers and surfers, our fisherman and businesses, our tribes and our state agencies?
On December 15th and 16th, 2011, you can join Oregon Ocean Policy Advisory (OPAC) and the Territorial Sea Working Group (TSPWG)—representing a range of Oregon ocean stakeholders—for the unveiling of Oregon's territorial sea preliminary draft maps, as well as the partake in public comments, discuss planning options for our energy future, and hear the latest on the marine reserve process.
An Ocean Frontiers film sneak preview will follow the Territorial Sea Plan Working Group Meeting on Thursday December 15th, 2011, at 6PM; located at the Fort George Brewery (Lovell Taproom), Astoria, Oregon—hosted by Clatsop County.
Ocean Frontiers: The Dawn of a New Age in Ocean Stewardship is Green Fire Productions latest film and outreach campaign—intended to inspire, engage and mobilize communities around the nation to better care for the ocean both, locally and regionally, and to show support for the National Ocean Policy.
Coinciding with the sneak premiere of Ocean Frontiers, Oregon Coastal Zone Management Association (OCZMA) will premiere their film: Oregon's Ocean Fisheries: A Conservation Story.
To learn about Oregon's TSPWG and OPAC, and to make your voice heard in this important process, go to www.oregon.gov/LCD/OPAC/.
To read more on wave energy and how Oregon is playing a vital role in shaping the future of it, go to www.oregonwave.org/.