OFFSHORE SAND MINING
Did you know the Bureau of Ocean Energy Management at the U.S. Department of the Interior authorizes access to sand and gravel from the ocean floor in federal waters to replenish our shorelines and restore coastal habitat? The trend has been for more projects and larger projects requiring millions of cubic yards of sand.
The Bureau of Ocean Energy Management (BOEM) Marine Minerals Program partners with communities to address serious erosion along our Nation's coastal beaches, dunes, barrier islands and wetlands. The concern, according to Jeff Reidenauer, Chief of Marine Minerals at BOEM, is that "historically we've dealt with projects on a project by project basis, but with the increasing interest and demand for offshore sand resources it becomes imperative that we look at those resources on a regional scale and in a regional context because these resources are finite."
Both the Northeast and Mid-Atlantic regional ocean plans address offshore sand mining. For Ocean Frontiers III, we met with the Bureau of Ocean Energy Management to learn about their work leasing sediment from federal waters on the Outer Continental Shelf (OCS) to communities and federal agencies. These entities are using the sand to restore shorelines and wetlands in order to address chronic erosion, sea level rise, impacts from major storms, and to protect valuable infrastructure and habitat.
Here's the challenge: BOEM says that on a national scale, little is known about the character, quantity, and location of sand resources on the OCS and the habitat it provides for biological communities. These sand resources are most critical along the Atlantic and Gulf coasts, with an evolving interest in the Pacific. According to Reidenauer, what's needed is a comprehensive National Sand Inventory.
Check it out in this 90 second clip on offshore sand mining from Ocean Frontiers III.
MID-ATLANTIC COASTAL RECREATION SURVEY
The Mid-Atlantic Regional Council on the Ocean is conducting a research study to understand how and where people participate in ocean and coastal recreational activities in the region and how the MARCO Ocean Data Portal may be used by stakeholders to contribute to policy and planning decisions. Do you play on the coast or in the ocean in Virginia, Delaware, Maryland, New Jersey or New York? If so, please participate in the survey.
TAKE ACTION
NOAA Funding Fight Continues – Contact Your Elected Officials
Three different proposals for the FY18 NOAA budget are on the table: the President's ($900M in cuts), the House's ($700M in cuts) and the Senate's (largely maintaining current funding). Now the House and Senate will negotiate a compromise between their competing bills, making this a critically important time to encourage your elected officials to stick with the Senate's budget numbers so that key NOAA programs can continue. Find action items, talking points and more in Ocean Conservancy's NOAA Toolkit.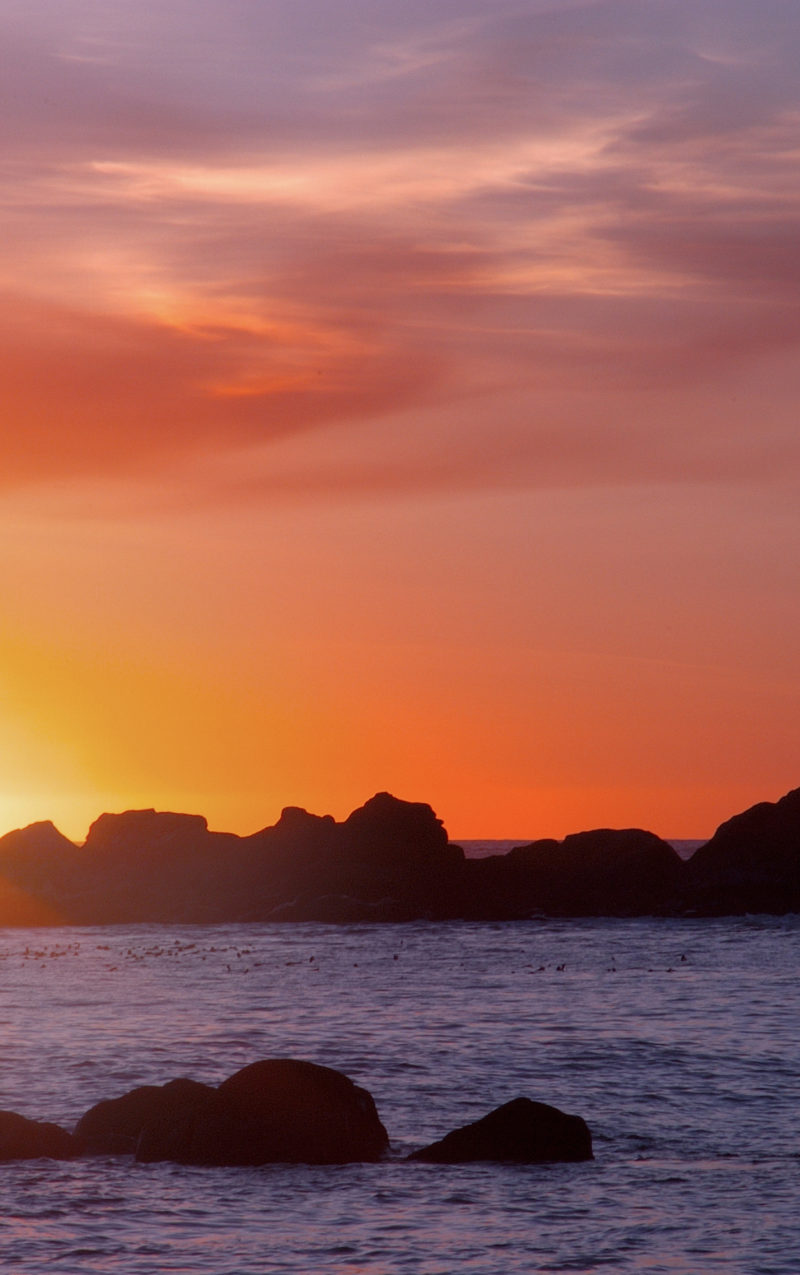 NOAA Funding Fight Continues – Sign Business Support Letter
Does your livelihood rely on a healthy and well-managed coastal area to thrive? Sign the Coastal States Organization's letter to Congress and show the strong support that exists in the business community for sound coastal management. Join the ever-growing list of businesses, groups, and individuals who are asking Congress to support funding for the Coastal Zone Management program. Sign the letter.
Oppose Offshore Drilling
You still have a couple of days (until 8/17) to comment on the Trump Administration's proposal to expand offshore oil drilling, which threatens the Atlantic, Pacific, Gulf of Mexico, and Arctic Ocean with the prospect of new oil rigs. Learn more. Take action.
#StopSucking on Plastic Straws
In the U.S. we use 500 million plastic straws every day! Many of those straws end up in our oceans, polluting the water and harming sea life. Pledge to stop using plastic straws—one small change can have a big impact. Take the pledge.

BRING OCEAN FRONTIERS TO CLASS
This year, engage your students and peers in conversations around the ocean. If you've ever stood on the shore and looked out at the ocean, you might not have been aware of all of the industry, planning, science and wildlife that happens on and below the the water. Show Ocean Frontiers III in your classroom and you might find yourself discussing the ocean's role in our economy, potential career paths, demands on our ocean, policy and government, environmental and resource management, marine science and deep sea exploration, or alternative energy.
In a time when the media regularly tells us how divided we are as a nation, this film is one way to tell a story of collaboration and citizens coming together from diverse backgrounds to plan for a healthy, safe, and sustainable future for our oceans. We'll provide the DVDs, discussion guides and magnets.
Request your copy and start your lesson plan today.

UPCOMING SCREENINGS
Check out our calendar of upcoming screenings for more information on these dates!
September 14 – Stafford, NH – Ocean Frontiers III
September 28 – Millville, NJ – Ocean Frontiers III
October 14 – Middletown, NJ – Ocean Frontiers III
October 19 – Wells, ME – Ocean Frontiers III
October 19 – Staten Island, NY – Ocean Frontiers III
October 28 – Brigantine, NJ – Ocean Frontiers III
November 6 – CERF conference – Ocean Frontiers III
Don't see a screening near you? Plan one!

OCEAN PLANNING NEWS
Northeast
Keep up with the Northeast Regional Planning Body (RPB) at neoceanplanning.org.
September 21 – Workshop to consider next steps associated with advancing the development of an Ocean Health Index for the northeast.
November 15 – Workshop to review and obtain input on updated human use and marine life data products, including revised draft products for each of the five Components of Ecological Importance.
November 16 – In-person meeting. Open to the public. Location to be announced.
Mid-Atlantic
The Mid-Atlantic RPB events and updates can be found at www.boem.gov/MidA-New.
West Coast
Keep up with the West Coast RPB's news and events at www.westcoastmarineplanning.org.
Pacific Islands
Stay up to date with the Pacific Islands RPB by visiting pacificislandsrpb.org.
Thanks for all you do for the oceans!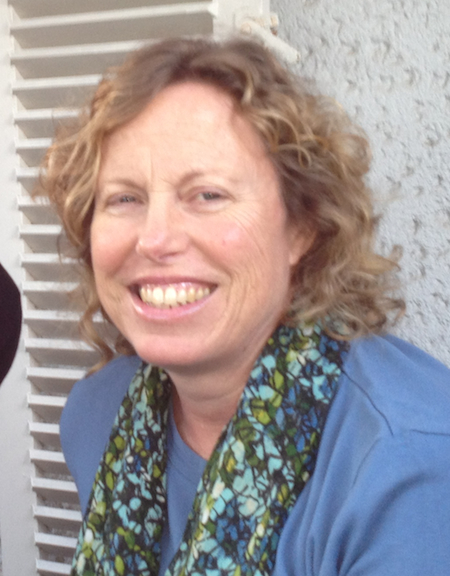 Karen Anspacher-Meyer
Executive Director, Green Fire Productions