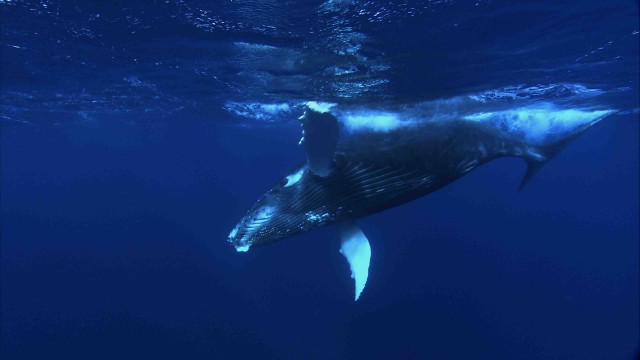 OCEAN FRONTIERS – Now on PBS!
We've been working on this for some time and we are excited to announce the first broadcast dates and times! Ocean Frontiers: The Dawn of a New Era in Ocean Stewardship is premiering on PBS stations across the country starting in April. Cities, dates and times are listed on the Ocean Frontiers website: ocean-frontiers.org/find-a-screening
Every week more cities and dates are being added to the schedule, so check back for updated information.
To receive updates on Ocean Frontiers PBS screenings, like us on Facebook! 
To get more involved, you can Host a Screening. It's FREE & easy with our online screening toolkit. Just click the link, fill out the form and we'll help you host a successful screening.
Thanks for being part of the Ocean Frontiers community.
Karen Anspacher-Meyer, Executive Director
Green Fire Productions