KEEPING OUR BEACHES & OCEAN HEALTHY WITH OCEAN PLANNING
It's summer; let's go to the beach! Did you know that tourism and recreation account for 40 billion dollars in GDP a year in the New England and Mid-Atlantic regions alone? All along our shores, tourism and recreation are the largest economic drivers. However, we know surprisingly little about the people who flock to our coastlines to relax and recreate. How many beachgoers visit a given region? Where are the best windsurfing spots along the coast? Where are the hubs for recreational boating?
To make sure that this information was included in the Northeast and Mid-Atlantic ocean plans, Surfrider and other partners led recreational use studies from Maine to Virginia (as well as in Oregon and Washington) to map key areas of coastal recreation and to give beachgoers a voice in ocean planning. During the production of Ocean Frontiers III, we caught up with Surfrider Foundation staff to learn about their efforts to gather and provide solid data for the ocean plans and the ocean data portals. Watch this two-minute clip from Ocean Frontiers III on coastal recreation.

TAKE ACTION
Marine Sanctuaries
All four of California's treasured National Marine Sanctuaries, plus Michigan's Thunder Bay, are now under review by order of the Trump Administration to determine whether or not their federal protections should continue. The public has until July 26th to provide written comments. We encourage you to firmly convey to the Trump Administration that our National Marine Sanctuaries are among America's most valued national treasures, that they are contributing today to our economic well-being and employment base in each region, and that the sound, peer-reviewed science that led to their creation and informs their management is too important to throw away. Find sample comments and then take action. In your comments, be sure to address points A, B and C listed under 'Supplementary Information'.
Oppose Funding Cuts to NOAA & EPA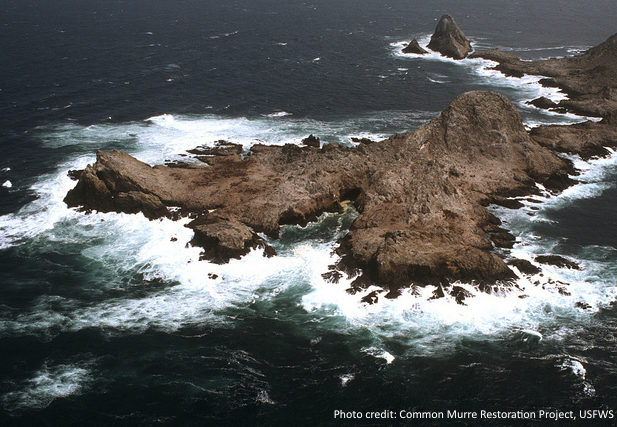 There's still time to make your voice heard regarding the devastating budget cuts to NOAA and EPA proposed by the Trump Administration. If Congress does not push back against these debilitating cuts neither agency will be able to effectively function past October 1, 2017. Take action.
Offshore Drilling
The Trump administration is moving forward with plans to expand offshore drilling in U.S. waters, threatening the Atlantic, Pacific, Gulf of Mexico, and Arctic Ocean with the prospect of new oil rigs. A multi-year process to revise the 5-Year Offshore Drilling Plan has been launched, and a 45-day comment period is now open until August 17th for the public to provide initial input on the administration's plans. Find out more and then take action.
BRING OCEAN FRONTIERS TO THE SHORE
If you're headed to the beach this summer, be sure to include an Ocean Frontiers III DVD. We make our films available to you at no cost—that's right, they're free! The Ocean Frontiers series will amp up your ocean optimism with success stories from unlikely allies, the latest on cool scientific discoveries—think deep sea corals—plus upcoming ocean economic development like shellfish aquaculture and offshore wind energy. Watching Ocean Frontiers III is a perfect activity for a rainy day or night-in with friends and family. Pop some popcorn, invite your neighbors and press play. Find a new perspective at the beach this year: one that's informed by data portals and the democratic process. Request your free copy of Ocean Frontiers III today.
UPCOMING SCREENINGS
Check out our calendar of upcoming screenings for more information on these dates!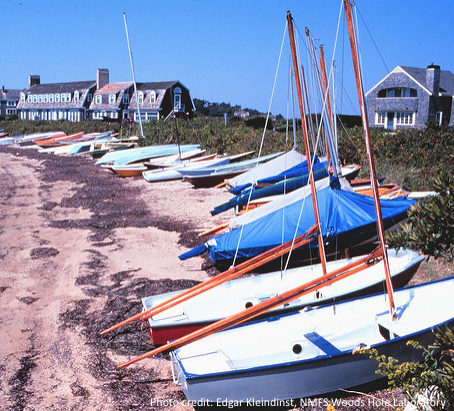 July 18 – Swan's Island, ME – Ocean Frontiers III
July 24 – Silver Spring, MD – Ocean Frontiers
July 25 – Silver Spring, MD – Ocean Frontiers II
July 27 – Silver Spring, MD – Ocean Frontiers III
July 28 – Silver Spring, MD – The Great Bear Sea
September 14 – Stafford, NH – Ocean Frontiers III
September 28 – Millville, NJ – Ocean Frontiers III
October 14 – Middletown, NJ – Ocean Frontiers III
October 19 – Wells, ME – Ocean Frontiers III
October 28 – Brigantine, NJ – Ocean Frontiers III
Don't see a screening near you? Plan one!
OCEAN PLANNING NEWS
Northeast
Keep up with the Northeast Regional Planning Body (RPB) at neoceanplanning.org.
A summary of the Spring 2017 meeting is available here.
September 21 – Workshop to consider next steps associated with advancing the development of an Ocean Health Index for the Northeast.
November 15 – Workshop to review and obtain input on updated human use and marine life data products, including revised draft products for each of the five Components of Ecological Importance.
November 16 – In-person RPB meeting. Location TBA.
Mid-Atlantic
The Mid-Atlantic RPB events and updates can be found at www.boem.gov/MidA-New.
July 19-20 – Healthy Ocean Ecosystem Indicators workshop in Baltimore, MD. Seating is limited and pre-registration is required for this highly interactive workshop.
Webinar recording of Mapping Risk in the Mid-Atlantic is available:

http://

bit.ly/2tNdIeg

.
West Coast
Keep up with the West Coast RPB's news and events at www.westcoastmarineplanning.org.
Pacific Islands
Stay up to date with the Pacific Islands RPB by visiting pacificislandsrpb.org.
Thanks for all you do for the oceans!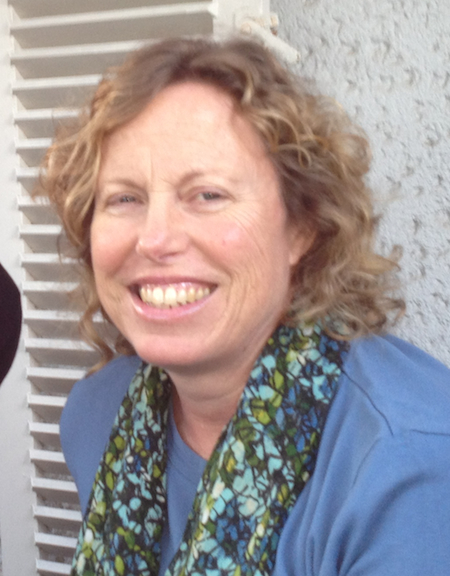 Karen Anspacher-Meyer
Executive Director, Green Fire Productions