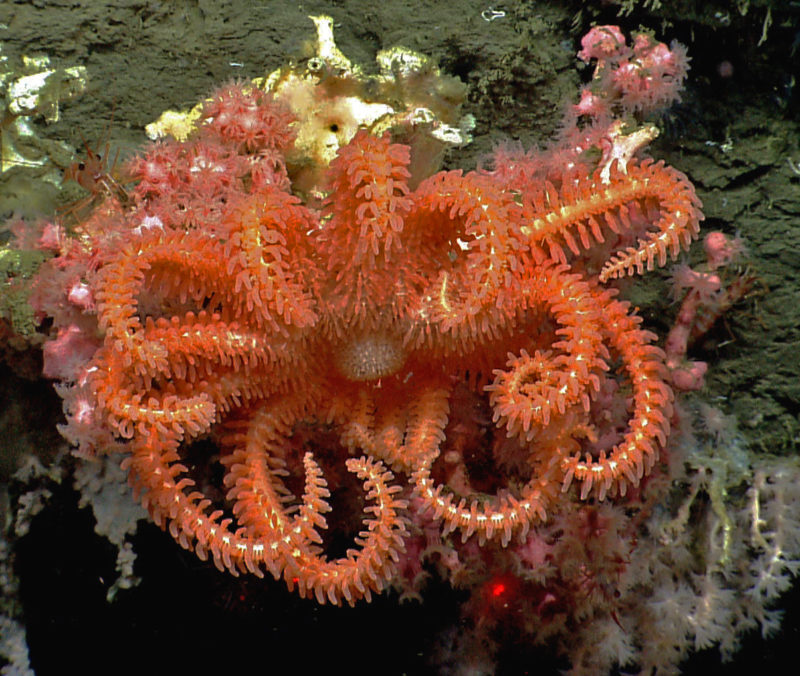 September 6th

Deadline for Public Comments on Draft Mid-Atlantic Ocean Plan
One week remains for you to comment on the draft Mid-Atlantic Ocean Action Plan! Everyone is encouraged to provide input, including those outside the region. All comments made by September 6th will be considered by the Mid-Atlantic Regional Planning Body as they prepare the final version of the plan this fall. Public input on this ground-breaking US regional ocean plan is critical to ensure it is as strong as possible for implementation in 2017.
Read the Mid-Atlantic Ocean Action Plan: http://www.boem.gov/Ocean-Action-Plan
Email comments to: MidAtlanticRPB@boem.gov
Or mail to:
Robert P. LaBelle, MidA RPB Federal Co-Lead
BOEM
45600 Woodland Road
Mailstop: VAM-BOEM DIR
Sterling, VA 20166
NRDC Petition to Protect the Mid-Atlantic's Important Ocean Places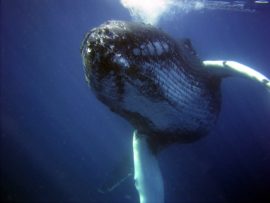 Check out NRDC's online petition calling on the Mid-Atlantic Regional Planning Body to identify areas offshore that are important for the health of marine life. Already over 8000 people have signed it!
http://www.thepetitionsite.com/takeaction/733/592/816
Petition on Mid-Atlantic Ocean Action Plan from Surfrider Foundation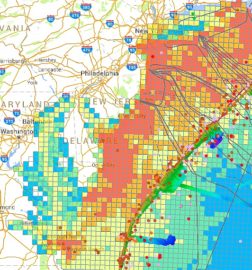 Surfrider Foundation has an online petition to the Mid-Atlantic Regional Planning Body members asking them to include Ecologically Rich Areas (ERAs) in the final Ocean Action Plan – in order to help protect and enhance ocean health for generations to come. Please sign by September 6th!
http://bit.ly/SurfriderPetitionMAPlan
New Poll Shows Support for Ocean Planning and Protection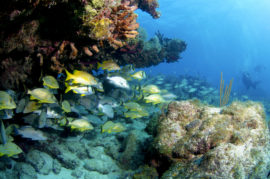 Check out the results of a recent poll sponsored by NRDC asking Mid-Atlantic residents about their thoughts on oceans. The finding was that people overwhelmingly support protecting our ocean! This blog post has more details:
https://www.nrdc.org/experts/alison-chase/new-poll-shows-support-ocean-planning-and-protection
Inform Your Community About Ocean Planning – Free Ocean Frontiers DVDs
Use the Ocean Frontiers films to inform your friends, colleagues and community about ocean planning. Sign up here to request free DVDs.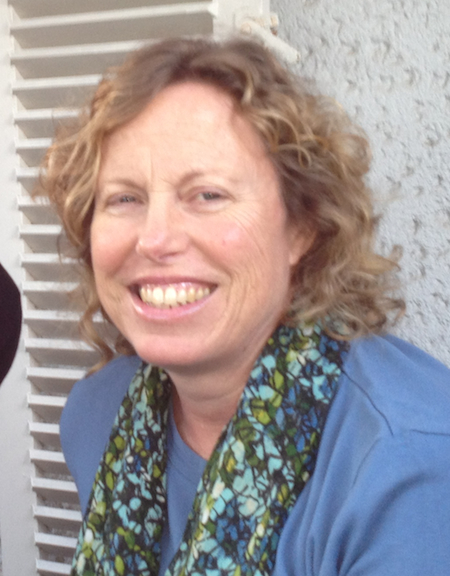 Thanks for all you do!
Karen Anspacher-Meyer
Green Fire Productions