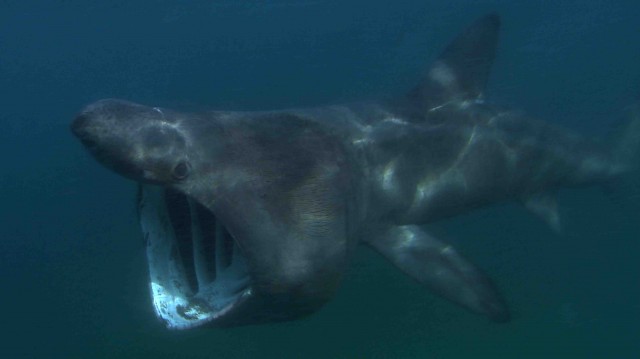 World Premiere of Ocean Frontiers II
The second in the award-winning film series, Ocean Frontiers II: A New England Story for Sustaining the Sea, is an inspiring story of citizens working together for the sake of the sea. Please join us for the premieres!
The 45-minute film will be followed by a Q & A discussion in each location. Watch the film trailer!
In a region steeped in old maritime tradition, we see a modern wave of big ships, energy industries, and a changing climate, now testing the limits of an already crowded sea. But in a pioneering trial of far-sighted planning—pushed by blueprints for offshore wind energy—old residents and new are coming together to keep their ocean and livelihoods alive.
A spotlight on Rhode Island reveals how collaborative planning reduces conflicts over ocean resources and puts us on a new path of ocean stewardship. Fishermen, coastal planners, Native American leaders, environmental advocates, scientists, and wind energy executives are featured in the film.
As with Ocean Frontiers I, you all play a vital role in bringing the film and its inspiring stories to people across the country and around the world. We encourage you to host your own screenings: for your community, colleagues, or friends & family. Green Fire will provide the DVDs at no charge along with a screening toolkit. Please complete the Host-a-Screening Form to get started. Both films are available for screenings and presentations.
Best regards,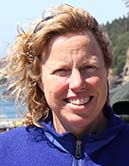 Karen Anspacher-Meyer, Executive Director, Green Fire Productions