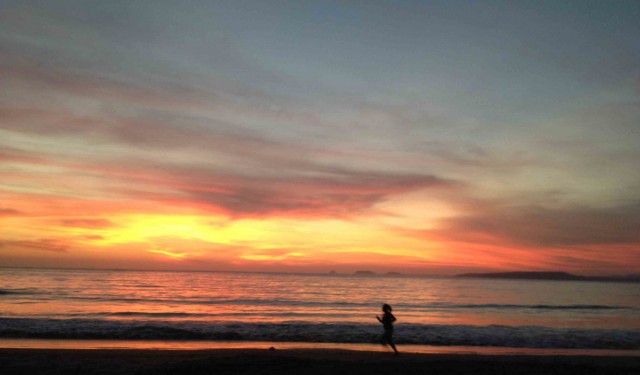 Happy New Year to You!
Together with your help we've held more than 600 Ocean Frontiers screening events in 37 U.S. States and Territories and 27 countries! And the film has an impact: 85% of viewers come away with a better understanding of ocean planning and 90% indicate they are supportive of collaborative, science-based ocean planning.
We look forward to working with you in 2014 to host screenings of the new film, Ocean Frontiers II: A New England Story for Sustaining the Sea and to promote the PBS broadcasts of Ocean Frontiers I that begin in April 2014.
Happy New Year!
Karen Anspacher-Meyer
Green Fire Productions, Executive Director