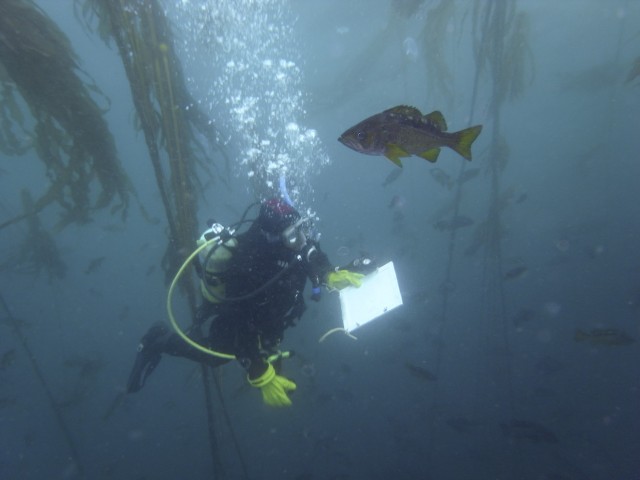 Happy New Year!
Our warmest wishes to each and every one of you for a wonderful 2015! Let us all put our hearts, minds and bodies into helping our oceans thrive in the New Year and beyond!
Thank you for your involvement with Ocean Frontiers in 2014. Last year the films screened more than 500 times in 30 states and 17 countries—in theaters, libraries, conferences, film festivals, churches, high schools, universities, aquariums, nature centers and in the offices of government officials and decision-makers. PBS aired Ocean Frontiers: The Dawn of a New Era in Ocean Stewardship for much of the spring and summer to over 80% of the media markets in the US. What a busy year!
Ocean Frontiers II – New York City Premiere
The New York City premiere of Ocean Frontiers II takes place on Tuesday, January 20th at 6:30pm at the Arsenal Building in Central Park. This special event is hosted by the Wildlife Conservation Society's New York Aquarium and comes on the eve of the Mid-Atlantic Regional Planning Body meeting January 21-22.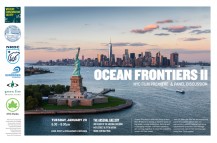 An interactive panel discussion takes place after the film, with Beth Kerttula, Director of the National Ocean Council; Karen Chytalo, New York State Department of Environmental Conservation; Matt Gove of Surfrider Foundation and others TBA.
This event is co-hosted by Natural Resources Defense Council, Surfrider Foundation, American Littoral Society, New York City Parks and Green Fire Productions.
RSVP to NYseascape@wcs.org or sign up on Facebook. Details at New York City Ocean Frontiers II Premiere.
Film on British Columbia Coast Coming Soon!

The third film in the Ocean Frontiers series, The Great Bear Sea: Reflecting on the Past—Planning for the Future, is in post-production and will be released in the spring. The film's trailer was a finalist for the Ocean Conservation award at the MY HERO International Film Festival.
Get DVDs / Connect on Facebook & Twitter
Get your own copies of the Ocean Frontiers films to share with friends, colleagues and your community.
Sign up here. Click on the links below for daily news on Ocean Frontiers, important ocean news, our partners' work, and inspiring ocean videos.
Thanks for all you do!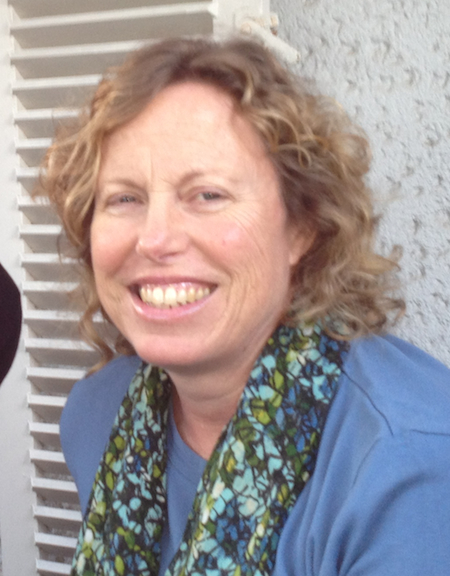 Karen Anspacher-Meyer
Executive Director, Green Fire Productions