UNESCO Guide to Evaluating Marine Spatial Plans Just Released
UNESCO's Intergovernmental Oceanographic Commission (IOC) has released a new guide to evaluating marine spatial plans to assist marine planners and managers in monitoring and evaluating the success of marine plans around the world.
Download the guide: A Guide to Evaluating Marine Spatial Plans (pdf)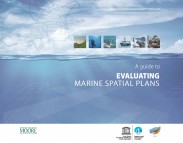 Marine spatial plans are being developed in over 40 countries around the world, but often monitoring and evaluation are considered only after a plan has been developed.
This new guide emphasizes the importance of early integration of monitoring & evaluation in the planning process, making for more successful marine plans.
Companion Website with Marine Spatial Planning Interviews
A new website supports the guide through brief interview videos with ten marine spatial planning professionals that summarize their practical experiences with monitoring and evaluation. Green Fire Productions, producers of the Ocean Frontiers film series, conducted, filmed and edited the interviews for the website, which was produced by the IOC with the OpenChannels Forum for Ocean Planning and Management.
Check out the Website & Interviews: http://openchannels.org/msp-eval-guide
The hope is that marine planners around the world — who together are building the rapidly evolving field of Marine Spatial Planning — will benefit from the ideas about performance monitoring and evaluation outlined on the website.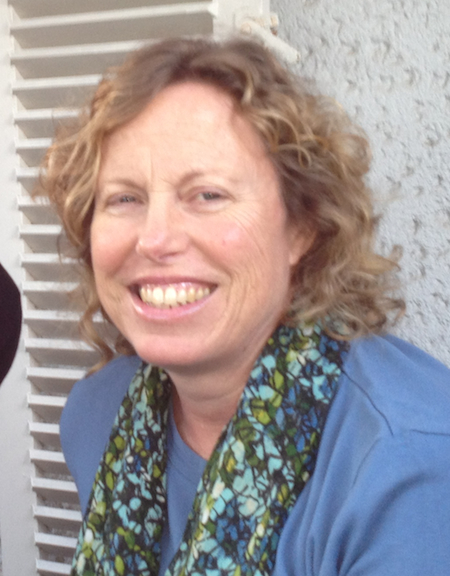 Thanks for all you do!
Karen Anspacher-Meyer
Executive Director, Green Fire Productions