The Great Bear Sea Film Released!

The Great Bear Sea is a wild expanse of ocean where whales, wolves, bears and people thrive in rich coastal ecosystems along the British Columbia coast. The Great Bear Sea is also a place where worlds collide—a place full of historic conflicts, new struggles over ocean resources, and now a globally leading solution. Meet the people and communities who are working to shape the future of the Great Bear Sea.
Watch the trailer!
Earlier this summer we traveled the British Columbia coast, premiering The Great Bear Sea. Thanks to all who joined us along the way. We had terrific audiences, and people came away with a lot of hope about how BC's new marine plans can positively impact the future of BC's North Pacific Coast. Check out photos from our tour!
Audiences told us they are inspired by the leadership of First Nations, the partnership with the provincial government and the collaboration with local governments, scientists and stakeholders to ensure sustainable economies & cultures along BC's coast. And support is extremely high for implementing the marine plans. Thanks to the co-hosts and panelists for creating such special events. You can watch a robust post-film Q&A from the Vancouver Aquarium screening.
Screenings are in the works, including in Vancouver, BC on November 12. Check the schedule for details.
Sign up to host a screening. Great Bear Sea DVDs are available free of charge for screenings in Canada, the U.S. and around the world.
---
Ocean Frontiers Screenings This Fall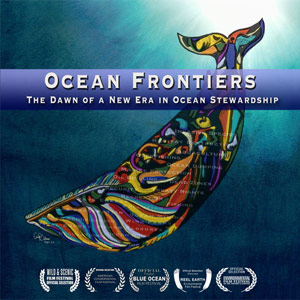 Come learn about regional ocean planning efforts underway in the Northeast and Mid-Atlantic, and find out how we can protect wildlife habitat, enhance recreational activities and support sustainable commercial uses in our increasingly busy waters.
Ocean Frontiers II – Wed., Nov. 4
Portsmouth, NH
7:00 pm at The Music Hall Loft, with panelists Ted Diers (NH Dept. of Environmental Services), Wendy Lull (Seacoast Science Center), Richard Nelson (Maine Lobsterman), and Aimee Bushman (Conservation Law Foundation) answering questions after the film. Details at bit.ly/OF2Portsmouth.
Ocean Frontiers – Fri., Nov. 6 – Charlottesville, VA
The film screens at 3:30 pm as part of the Virginia Film Festival. Post-film panel discussion with filmmaker Karen Meyer, Laura McKay (VA Coastal Zone Management), Joe Atangan (Dept. of Defense) and Jay Odell (The Nature Conservancy). Details at http://virginiafilmfestival.org.
Ocean Frontiers II – November 2015 (date TBA) – Groton, CT
The film shows at the University of Connecticut Avery Point Campus. Tentative panelists include Brian Thompson (CT Dept. of Energy & Environmental Protection), Nathan Frohling (The Nature Conservancy) and Bill McElroy (RI Lobsterman). More info: http://ocean-frontiers.org/find-a-screening
---
Help Shape the Future of Our Oceans
Both the Mid-Atlantic and Northeast Regional Planning Bodies (RPB) have met or are meeting this fall as they move closer to completing their regional ocean plans. Public attendance is welcomed.
Mid-Atlantic RPB: We participated in a dynamic and productive stakeholder engagement workshop last week in Norfolk, VA. It was encouraging to see the RPB members in attendance so welcoming of input from stakeholders and the public! Over the next few days, during the formal RPB meeting, progress was made and deadlines set to keep the group on track for a June 2016 draft plan. The next formal RPB meeting is scheduled for March 2016, with the possibility of another stakeholder engagement workshop in January.
Northeast RPB:
October 20

: Stakeholder forum in Durham, NH

November 16-17

: RPB meeting in Portland, Maine
Find out more about the RPB and get meeting materials: http://neoceanplanning.org/events
---
Connect on Facebook & Twitter
Follow us on Facebook and Twitter for daily news on Ocean Frontiers events & TV broadcasts, important ocean news, our partners' work, and inspiring ocean videos.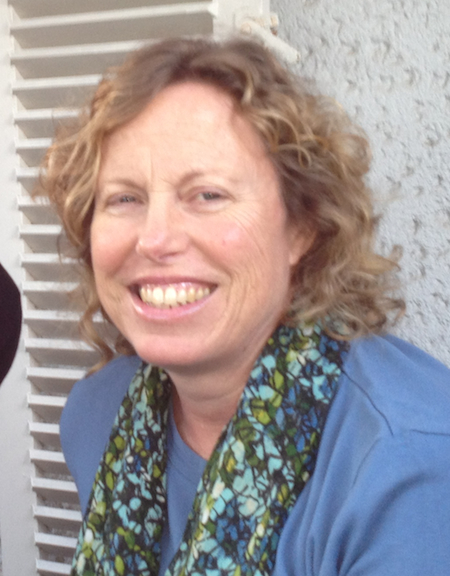 Thanks for all you do!
Karen Anspacher-Meyer
Green Fire Productions