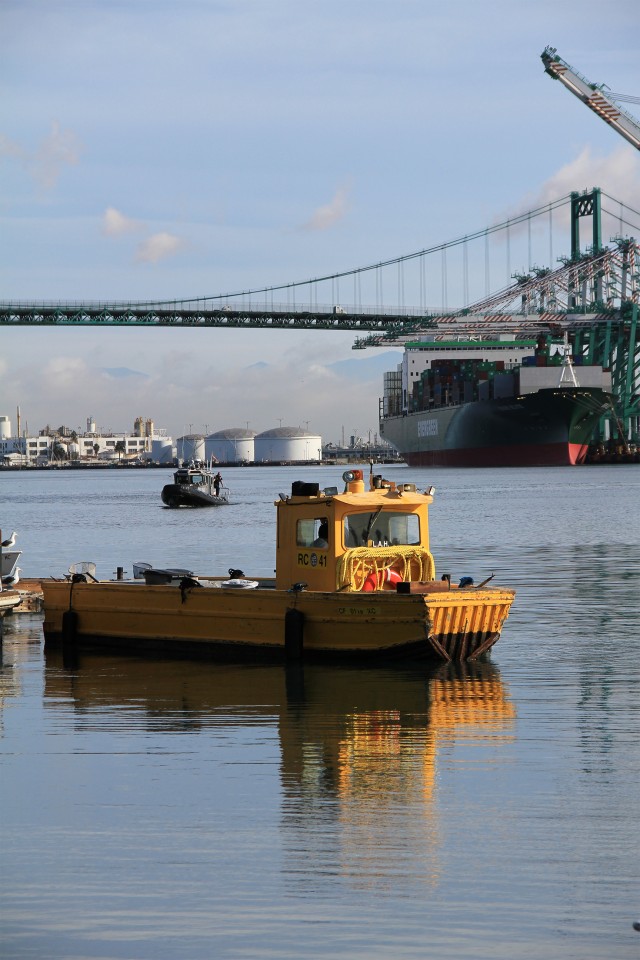 We'd like to offer Ocean Frontiers to you, for free, to show within your agency, department or office. The film is available in several lengths, including 22-minutes, 60 and 80, to accommodate different audiences and time frames. We also provide a Screening Toolkit with helpful tips and are available to assist with tasks, such as making Posters and Email Invitations for your screening(s).
You can obtain the film for free by filling out our Host a Screening Form or by sending us a message with your address and which lengths you'd like.
We've had a tremendous response from agencies, coastal planners and ports around the nation who are using Ocean Frontiers to help build awareness about ocean planning. From Florida to Washington—from state planning departments to port commissioners—people are sharing Ocean Frontiers with staff and colleagues at Brown Bag Lunch Screenings, Strategic Planning meetings, Advancement Trainings and so forth.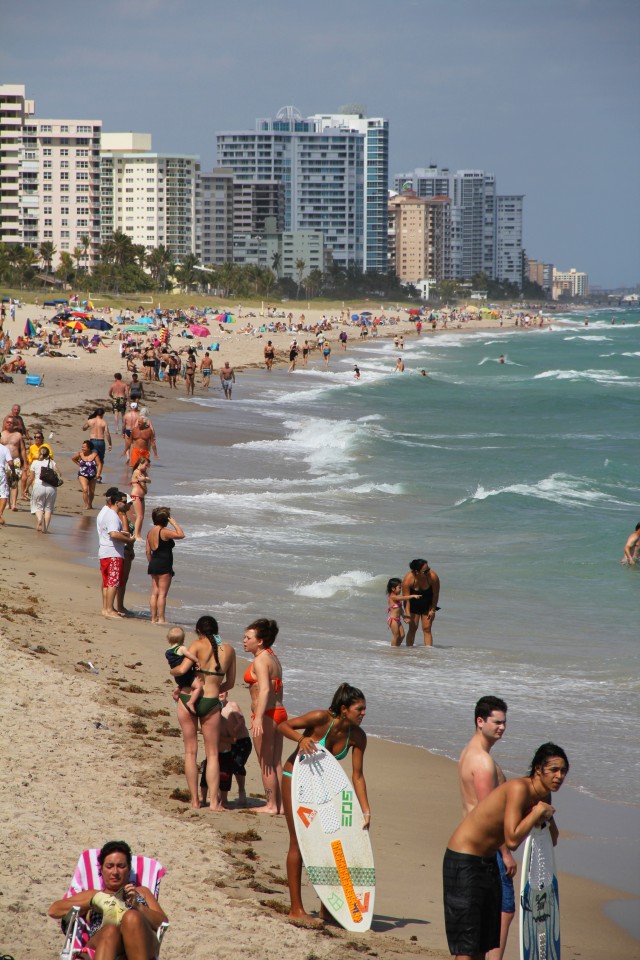 What are people saying about Ocean Frontiers?
"Ocean Frontiers is an ideal film for us to see because it highlights how industry and government can work together and find solutions to pressing ocean issues."
-Rebecca Owen, U. S. Dept. of State, Regional Policy Coordinator, Bureau of Oceans
"Ocean Frontiers illustrates the kind of science-based, collaborative, locally driven solutions that the National Ocean Council will support through the National Ocean Policy."
-Deerin Babb-Brott, Director, National Ocean Council