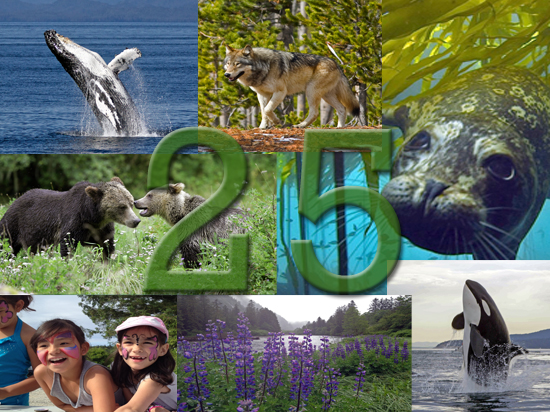 A Voice for Change
In 1989 Ralf Meyer and I produced our first environmental documentary. We wanted to not only chronicle the environmental crisis we saw unfolding but also the solutions at hand—to tell inspiring, hopeful stories about what people were doing to turn things around and make a difference. We wanted to be a voice for change.
Since then we've produced dozens of award-winning films that have helped protect ancient forests as Wilderness, designate marine protected areas off the Oregon coast, remove dams and restore free-flowing rivers across the country, showcase the ecological role of top predators such as wolves and cougar, and inspire audiences worldwide through the Ocean Frontiers film series to begin managing our oceans holistically. Watch our films on YouTube!  A big thank you to partners, funders and everyone sharing our films far and wide.
What's in a Name? The Meaning of Green Fire
In A Sand County Almanac, conservationist Aldo Leopold wrote of a "fierce green fire" in a wolf's eyes. Leopold had just shot the wolf while surveying public lands in the American Southwest, a custom of the early 1900s. But Leopold immediately had second thoughts. "I was young then and full of trigger-itch; I thought that fewer wolves meant more deer, that no wolves would mean hunters' paradise. But after seeing the green fire die, I sensed that neither the wolf nor the mountain agreed with such a view," Leopold wrote.
Today, after the return of wolves to Yellowstone and beyond, we have seen with our own eyes what Aldo Leopold told us clearly a century ago. Green Fire Productions strives to draw upon Leopold's wisdom – to restore the green fire to the wolf's eyes, and to inspire people to restore balance to our treatment of the land, other creatures and each other.
---
New Film The Great Bear Sea: Reflecting on the Past – Planning for the Future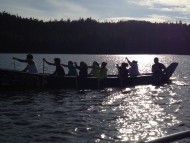 We are about to complete the third film in the Ocean Frontiers series and are eager to begin sharing this beautiful and compelling film. We expect to release The Great Bear Sea in early 2015. First Nations, local government, and stakeholders on the British Columbia coast offer an impressive model of striving to balance sustainable economic opportunity with protecting the ecosystem, their cultures, and way of life. Watch the trailer. If you'd like to host a screening, let us know.
---
Get DVDs / Connect on Facebook & Twitter
Sign up here to get your own copies of the Ocean Frontiers films to share with friends, colleagues and your community. Like us on Facebook or follow us on Twitter for daily news on Ocean Frontiers, important ocean news, our partners work, and inspiring ocean videos.
Thanks for all you do!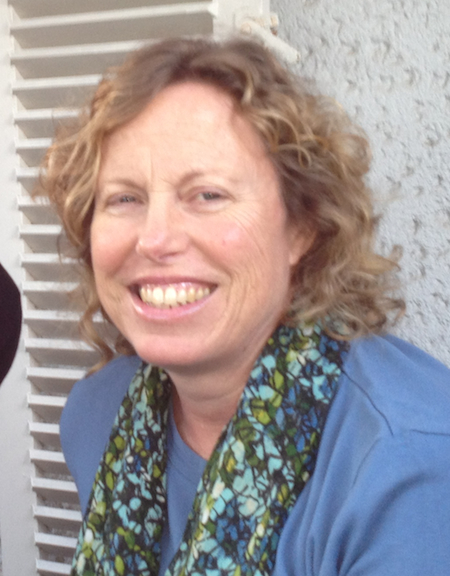 Karen Anspacher-Meyer
Executive Director, Green Fire Productions