CELEBRATE THE BAY!
A Special Film Event for the Monterey Bay Community
Sunday, September 23, 2012
3:00 PM screening, 4:00 PM panel, 5:00 PM reception
Golden State Theatre, Monterey (map)
Reception to Follow with Local, Sustainable Seafood & Wine
Free & Open to the Public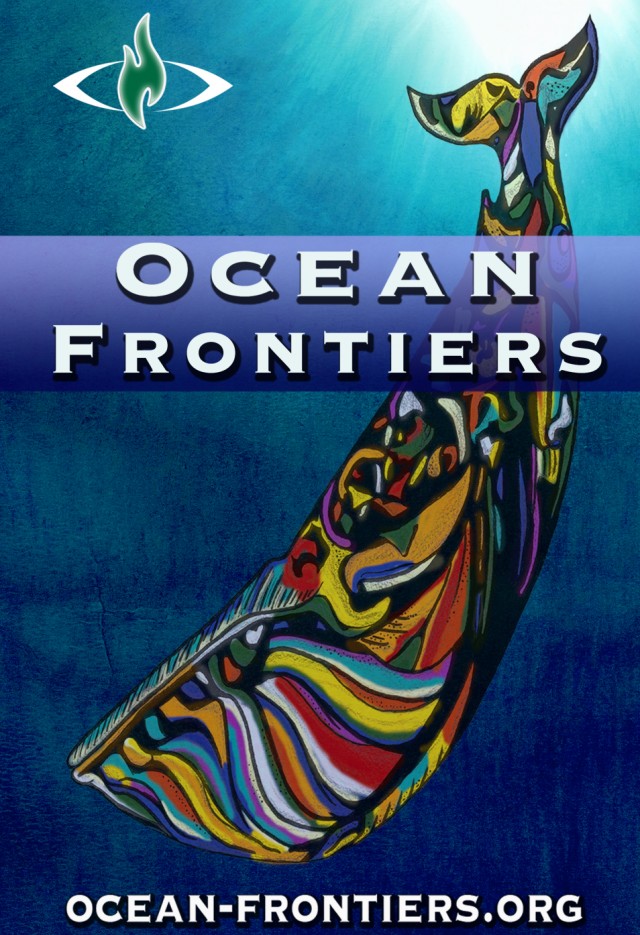 Ocean Frontiers is an inspiring voyage to seaports and watersheds across the country where unlikely allies—farmers, shippers, scientists, fishermen and conservationists—are working together to sustain the sea and our ocean economies.
Following the film, a panel with local experts will discuss the relevance of the film to Monterey Bay and report on our accomplishments in the region. Panel includes: Moderator: William Douros, West Coast Regional Director, NOAA Office of National Marine Sanctuaries; Kris Beal, Executive Director of the Central Coast Vineyard Team; Greg Young, Local Catch Monterey; Paul Michel, Superintendent, Monterey Bay National Marine Sanctuary; Janine Cicourrat, General Manager, Portola Hotel; Steve Webster, Monterey Bay Aquarium; and Karen Meyer, Green Fire Productions & producer of Ocean Frontiers. 

Join Congressman Sam Farr at the reception, celebrate today's ocean pioneers and enjoy sustainable seafood and wine from the Central Coast.
2012 marks the 20th anniversary of the Monterey Bay National Marine Sanctuary, and we hope you will join us to celebrate this national treasure!
Thanks to our partners: