Award-winning Film Series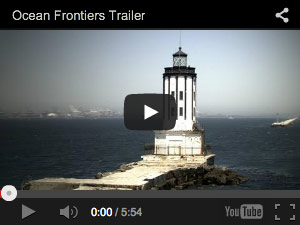 An inspiring voyage to coral reefs, seaports and watersheds across the country, where unlikely allies—farmers, shippers, scientists, fishermen and conservationists—are working together to sustain the sea and our ocean economies.
Learn More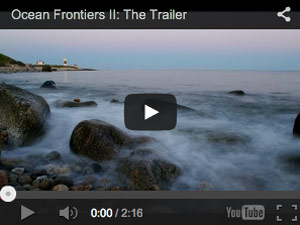 In a pioneering trial of far-sighted planning—pushed by blueprints for offshore wind energy—old residents and new are coming together to keep their ocean and livelihoods alive.
Learn More
A new way of thinking, a new way of living, in concert with the sea, in consideration of those yet to come.
Now on PBS! Award-winning film series of inspiring stories of citizens coming together for the sake of the sea. Share the films with your community & colleagues, we'll provide DVDs & a screening toolkit free of charge. Sign up here.